Project Overview
Cienaga is a banana farming and fisherman community of 100K with an average income of $308 monthly. This school has grown to a capacity of 620 current students. The next phase of development includes building and equipping a third and final level of the school to provide an opportunity for 200 additional students. Contact us if you want to come help finish this project.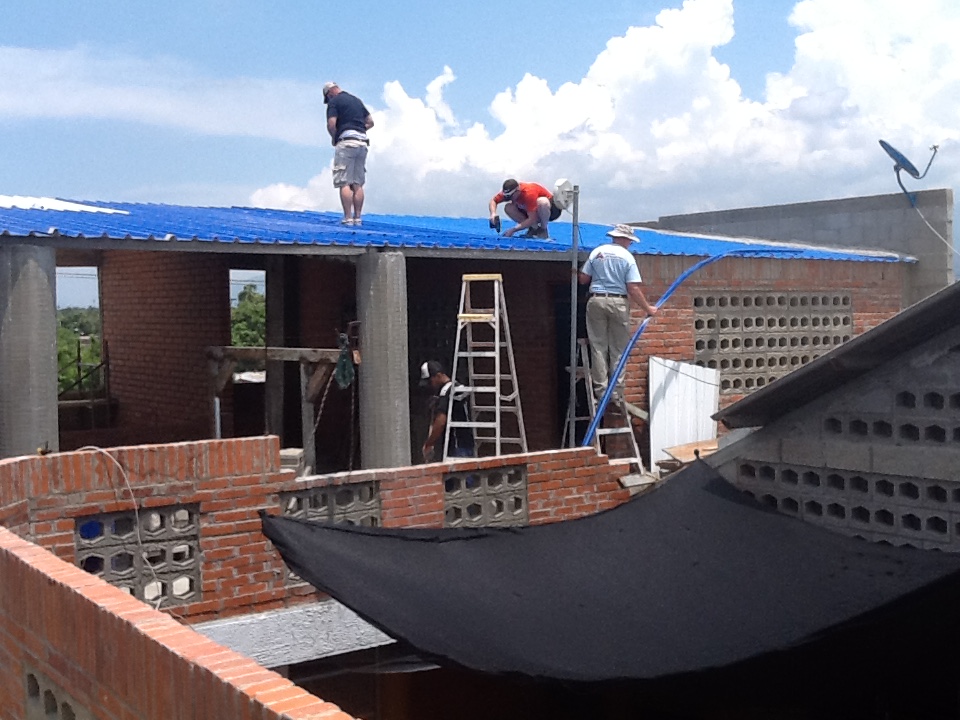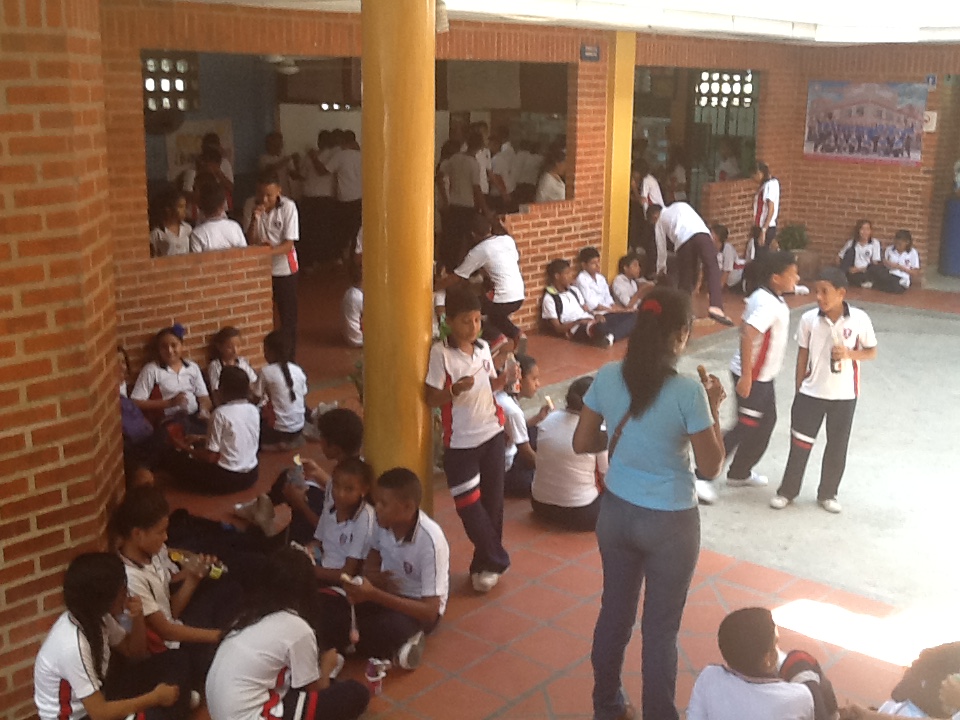 Teams
In order to build, we need team members to come alongside these efforts. No one should be expected to work alone, and that includes our missionaries in the field. Builders International is in place to come alongside them and be a network of teams and resources to help complete these projects and move them toward greater effectiveness in their area. For this to happen we need more people to pick up a hammer, to make the leap to the other side of the world, and to enjoy the life changing experience of being a part of the team. Sign up now to get away and start your international adventure.
Lead a Team for this Project Register Your Team for this Project
Teams Information
Type of Work

New Construction
Max Team Size:

50
Per Diem cost (includes food, lodging, in-country transport.) :

$65.00
Airport Code:

BAQ
Team Housing Address
Hotel Central Cienaga, Colombia
Team-Ready?

Yes
Airport

Ernesto Cortissoz Intl.
Customs/Airport Fees

None
Required Vaccinations

None
Recommended Vaccinations

current tetanus
Advance Visa Required?

No
Per Diem cost (includes food, lodging, in-country transport.)

$65.00
Accomodations

Hotel
Internet Availability

Yes
Voltage

110
Laundry Facilities Available

No
Local dress code (work site)

cool/sturdy
Local dress code (church)

conservative/cool
Prohibited Items
Scope of Work

We are adding 3-4 classrooms to level 3
Skilled Labor Needs

carpenters/ masons/ finishers
Is there a day of rest and activities?

Yes
Liesure day description.

optons TBD
Ministry Opportunities

Yes
Team Host

Michael Lawrence
In-Country Contact Number

770-456-5913
Construction funds to raise.

$10,000.00 per team min - $40,000.00 to enclose 3rd floor
Core Packing List for all Teams
Saftey Gear
eye protection ear protection gloves sturdy work shoes Sun Block
Hand Tools
TBD
Power Tools
TBD
Tools to Donate to the Project
TBD
Replacement blades and bits
TBD
Non-construction items to bring for project
TBD
Calendar
There is no calendar associated with this project.
Give
Funds Raised

$0(0%)
Project Funds Needed

$50,000
As you extend your financial resources to this project, you not only meet the need in this area, but provide great encouragement to the missionaries and people working toward this effort. The effect is widespread. Not only does it make a huge impact on those directly involved, but it ripples out and penetrates deep into the surrounding community. When our hearts are moved together to do something, giving is a natural response. We give of our time, ourselves, our skill, our physical abilities and of our financial resources. In unique cases like this, the dividends are huge and make lasting changes. Thank you for sharing what you've been given!